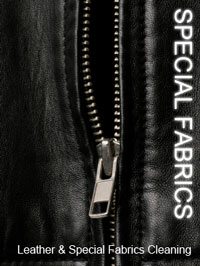 CERTIFIED IN SPECIAL FABRICS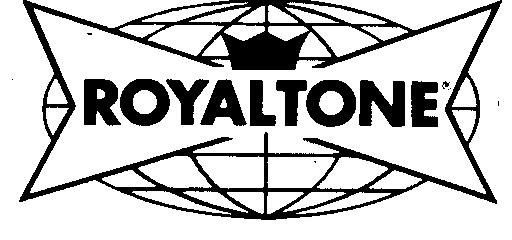 Certified by the Royal Tone Leather Cleaning Academy, Dry Clean Safari is skilled and equipped to handle your special fabric cleaning needs.  Whether it be leather, suede, or silk, we have the know-how to get your garment cleaned right.
SPECIAL FABRICS, SPECIAL CARE
You don't have to worry about your special fabric garment when you bring it to Dry Clean Safari.  We care for these garments like they were our own and we take every step necessary that they get back to you in the condition they were left, only cleaner. 
Call us today for all your dry cleaning needs -  805.988.4360